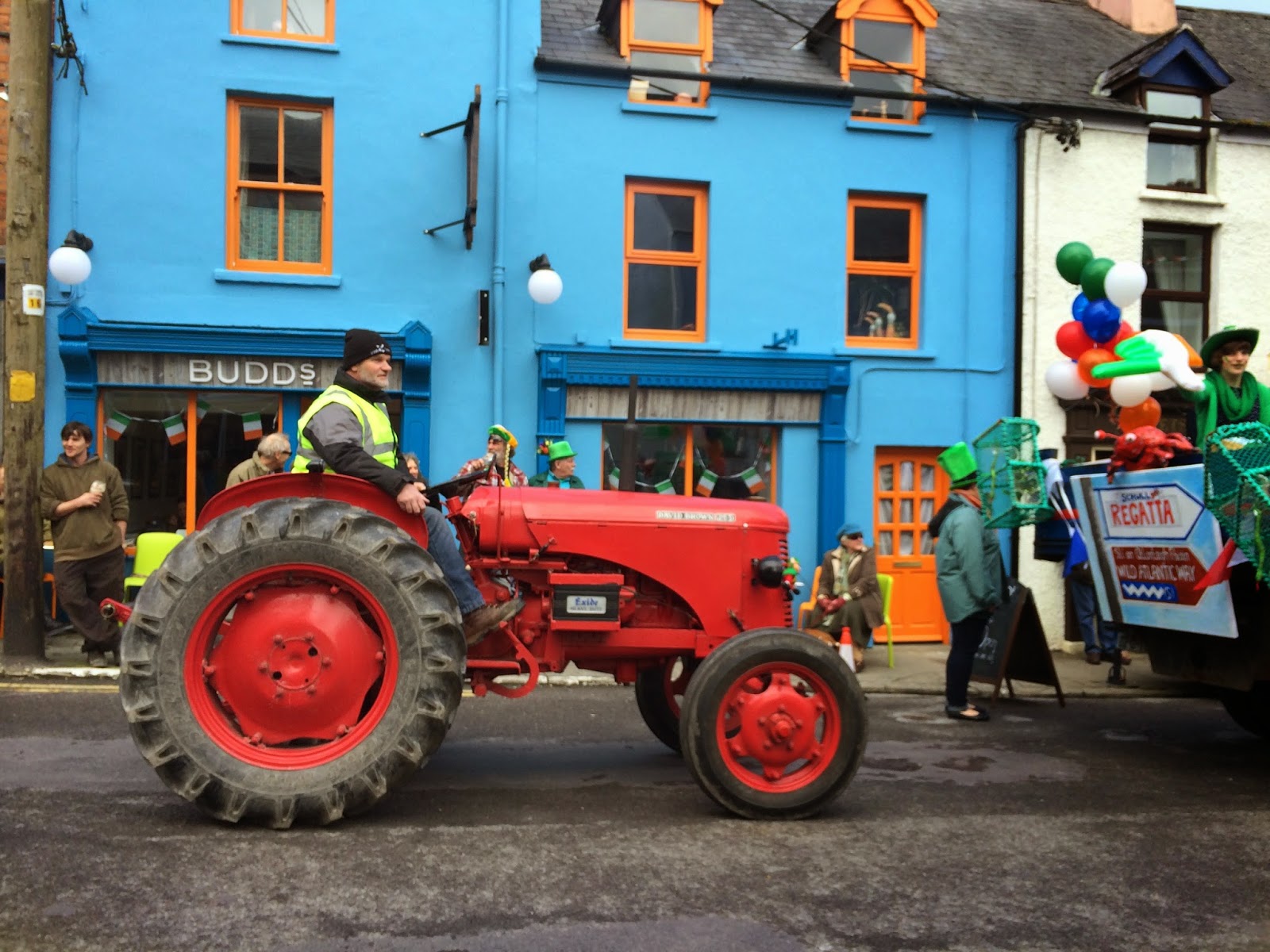 18 Mar

First Week at Budds of Ballydehob!

Well howdy there,

It has been a while! Budds Restaurant has gotten off to a flying start! We are overwhelmed with the response and have been very busy in our first week of business! So much so that we are hiring more staff and trying to organise and train everyone up! Thanks so much to all that have visited so far. I can even say we have regulars already. That's AMAZING! Never in our wildest dreams did we expect to be like this! Long may it last and we hope to keep you all happy

We had an opening night on the 7th March! Annie opened it for us, officially cutting the ribbon. There was no one else really who could have done this special opening for us. Thanks Annie for the wonderful heartfelt speech and we wish you all the best

The next day we were open for business and since then the days have flown!!
Our new website is up and running created by Cruthu Creative. A fantastic design, they do amazing work and are situated here in Ballydehob!
Our staff have been amazing this first week and have had to put in extra hours. Thanks so much girls. Your work is appreciated!! Thanks Laura, Ana, Raymonde, Niamh, Sorcha, Katie, Roisin and Joy!!
Hopefully will post some pictures of food etc soon.
All the best, The Budds