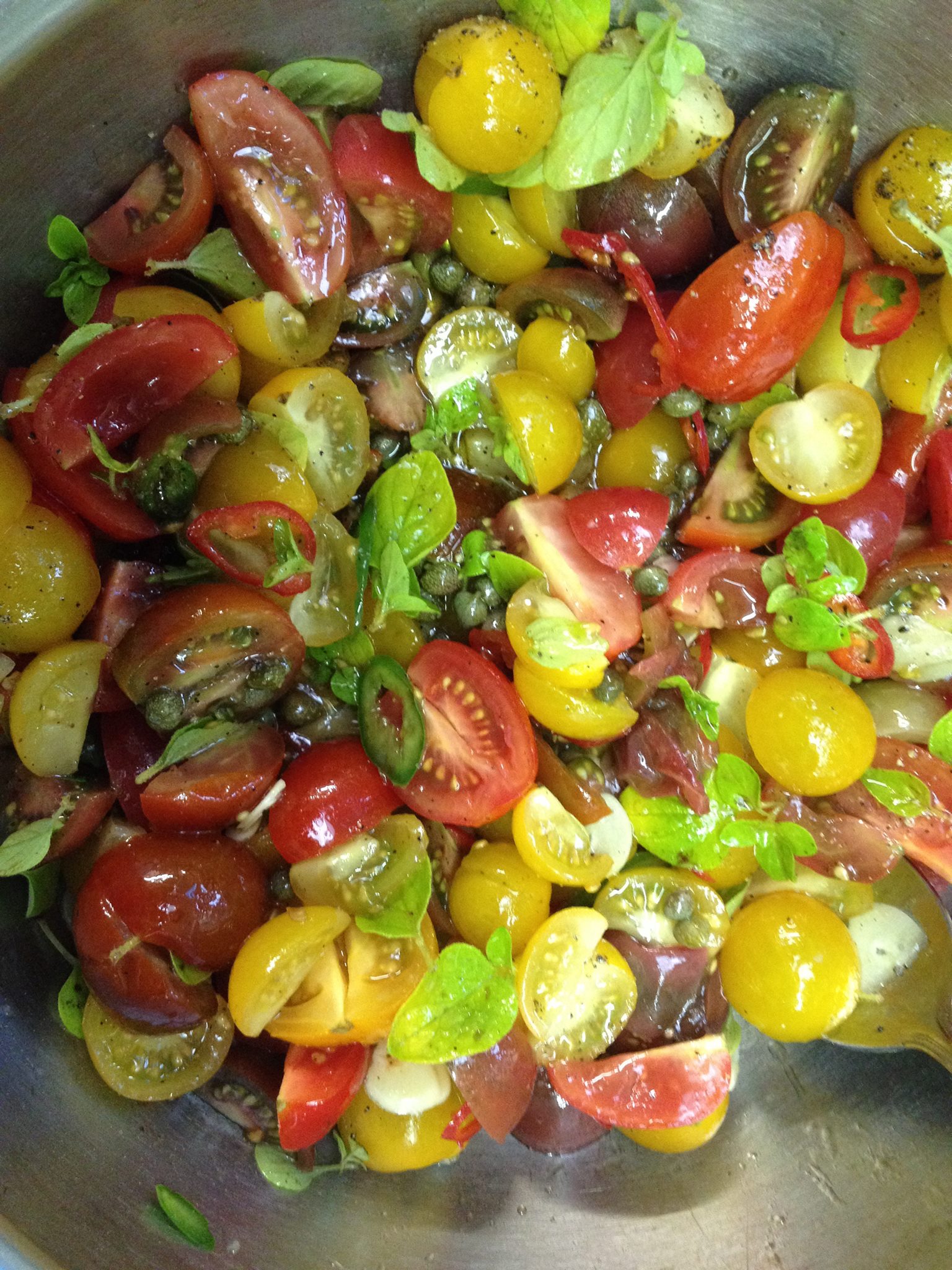 14 Jun

West Cork Produce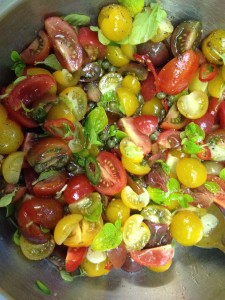 Here in West Cork we are so lucky to have wonderful produce on our doorstep. We do not take this for granted!! To have fresh organic veggies come through our door is just a fantastic feeling! Luckily many of our producers are selling their produce at local markets ( Ballydehob on Wednesdays, Bantry on Fridays, Skibbereen on Saturdays and Schull on Sundays) And not only do they sell lovely veggies, they are such great people and always come in like a ray of sunshine. So please buy local as not only is it organic, it's good for you and you will support local businesses.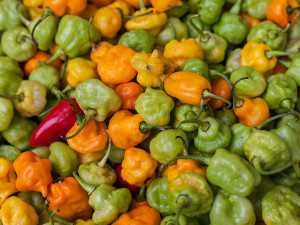 Shout out to: Bob Allen, Lea of Coolcaha Gardens, Tim from Lisheen Organics, Richard from Glensallagh Gardens, Rossbrin Natural Produce, Gra Farm, and Christine Meadows.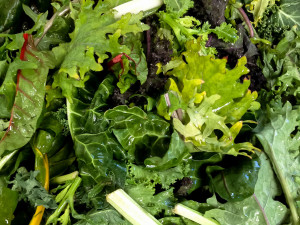 Happy Summer everyone!!!