25 May

Wine Time!!!

Well hello there!

Today we had our staff wine training with the lovely Fionnuala from Winesdirect. We didn't go through all our wines as we have quite a few and that could have ended up as a session rather than a wine tasting!!!!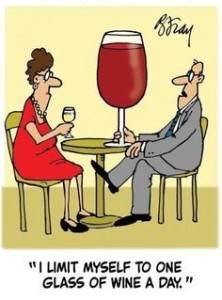 Here's some of our exquisite wines:
First up a lovely white wine, Les Granges a mixture of grapes :Piquepoule, Sauvignon, Vermentino and Muscadet. It is from the Languedoc region in France and can be enjoyed especially with shellfish.
Next on our wine menu: Val Do Sosego, Alberino, a stunning wine from Galicia, Spain. Very aromatic and a fresh taste. Would go well with fish.
Our most popular wine at the moment is a red Chateau de Goudou, Malbec from the Cahors region in France. It has warm spice, dark fruit and a savoury finish.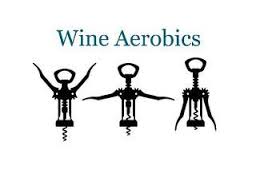 Another gorgeous red is the Nicodemi Terrana, Montepuliciano from the Abruzzo region in Italy. It's spicy with ripe cherry flavours and lovely with pork.
So there we go a few tasters for you! Some fantastic wines to accompany your meal here at Budds. We also have 2 new wines of the season: A fruity red, Antolini, Valpolicella Ripasso from Italy and a Domaine Serge Laloue, Sancerre, France.
The vineyards are independent, small family businesses with organic standards.These artisan growers work with deep respect, keeping soil alive and healthy through sustainable practices.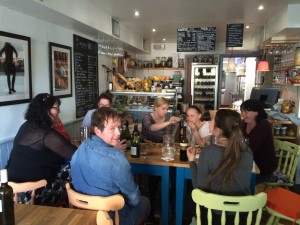 Cheers everyone and see you soon @ Budds :))